Hookah Battle Blindfold rules and tips
Have you ever wondered: is it possible to make a hookah with blindfolds?
Hookah Battle Blindfold provides a unique opportunity not only to test your skills but also get good money on your skills: the cash prize fund of the competition is $ 1000 (1st place $500, 2nd place $300, 3rd place $200), the money will be transferred to the awardees by PayPal.
This article is devoted to a detailed analysis of the Hookah Battle Blindfold format and to show the rules:
1. Hookah Battle Blindfold suggests an on-line holding format. On the one hand, this is a good advantage – you can take part without leaving your home. On the other hand, you need to make sure you have a good internet connection in advance. If we will have troubles with your connection during the show, you can be permanently disqualified from the competition.
2. The participant needs to carry out preliminary preparation and place the following things on the table you show during the online stream:
Base (filled with water)
Hookah stem
Saucer/plate (separate from the stem)
Hookah bowl (classic or funnel)
Hookah tobacco (any tobacco up to your choice)
Foil
Awl (or any other hole making tool)
Hookah hose
Ready-made coals (heated)
Tongs
3. It is forbidden to use ANY HMD: Kalaud, Apple on top, Badcha, etc. Participation involves the use of ONLY foil.
4. How to cover your eyes without cheat:
– First, put pool eyeglasses (use is not mandatory, but the jury will take this into account when assessing)
– Second, put on a tight, non-illuminated dressing or sleep mask on TOP of pool eyeglasses: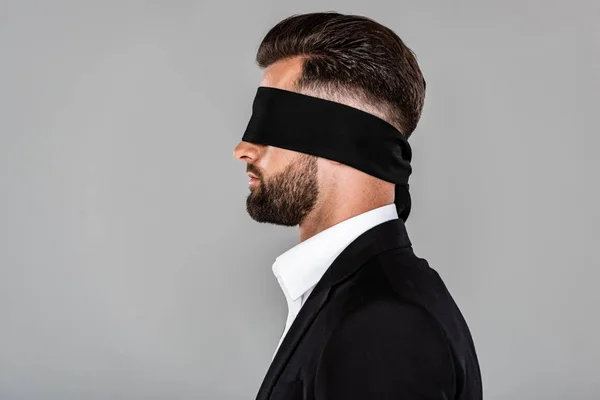 5. 6 Jury members from different countries, will watch your performance online and evaluate it by 2 criteria's:
TIME. You need to count to 5 in your own language (Five, four, three, two, one, go!) and start the hookah preparation, our Jury chairman start the timer. You finish your preparation when you blow the first smoke from your prepared hookah
PERFORMANCE. At the end of the event, each judge chooses his own three leaders from all participants – first, second, and third place. At the same time, he does not focus on hookah cooking time but pays attention to skill, artistry, and the result of work.
Hookah preparation time is estimated separately and automatically ranks all participants from the fastest to the slowest. Time has a weight equal to the weight of all the votes of the judges taken together. Thus, we get a balance between time ranking and other characteristics that the judges take into account. The final result will be completely impartial, as it is the result of a Schulze system calculation.
6. If you agree with these rules and you are older 18 years old, you can become a participant of this challenge, here are the next steps you need to do:
STEP 1: create your own account of Hookah Battle website, fill all the forms, and connect your social media page to account, note that you can also use this account in Hookah Head Hunt service later
STEP 2: go to your account profile and create a team (brand), you can choose any name of your team, but if you participate from some hookah lounge or company it should be the name of this lounge or company
STEP 3: go to the event website and add your team to the list of participants
STEP 4: pass online qualifying voting, you can ask your friends to vote for your team on the website. We take only the best teams to the tournament with next rule: 2 best teams from Russia, 2 from Germany, 2 from France, 2 from Spain, 2 from Brazil, 2 from the USA, 6 from any other countries, but 1 from 1 country (total 18 participants):
– STEP 5: Join your country telegram chat, where you can ask a question from organizers and chat with colleagues:
International English speaking telegram chat
🇩🇪  German-speaking telegram chat
🇪🇸  Spanish-speaking telegram chat
🇺🇸  USA English-speaking telegram chat
🇫🇷  French-speaking telegram chat
🇷🇺  Russian-speaking telegram chat
🇧🇷  Brazil Portuguese-speaking telegram chat
– STEP 6: wait while online qualifying voting ends and watch info from organizers about the final list of participants we take to the tournament (we publish it in chat and our social media pages)
– STEP 7: make the training at home, be ready for the show, organizers will send you a special link to the online service you need to use to join streaming
– STEP 8: calculate at which time you need to join the stream, we publish only local time start (your time zone can be different)
– STEP 9: event date, prepare everything at your home and your table, participants will show the preparation online one by one, we will ask you online if you are ready, the jury will talk with you first, watch online your table and equipment, you put your blind mask and start preparation according to by rules
– STEP 10: watch online other participants and wait for the results who will be the winner